"Transit" is a sound installation inspired by the water in Ogaki City (Gifu Prefecture).
Japanese is here.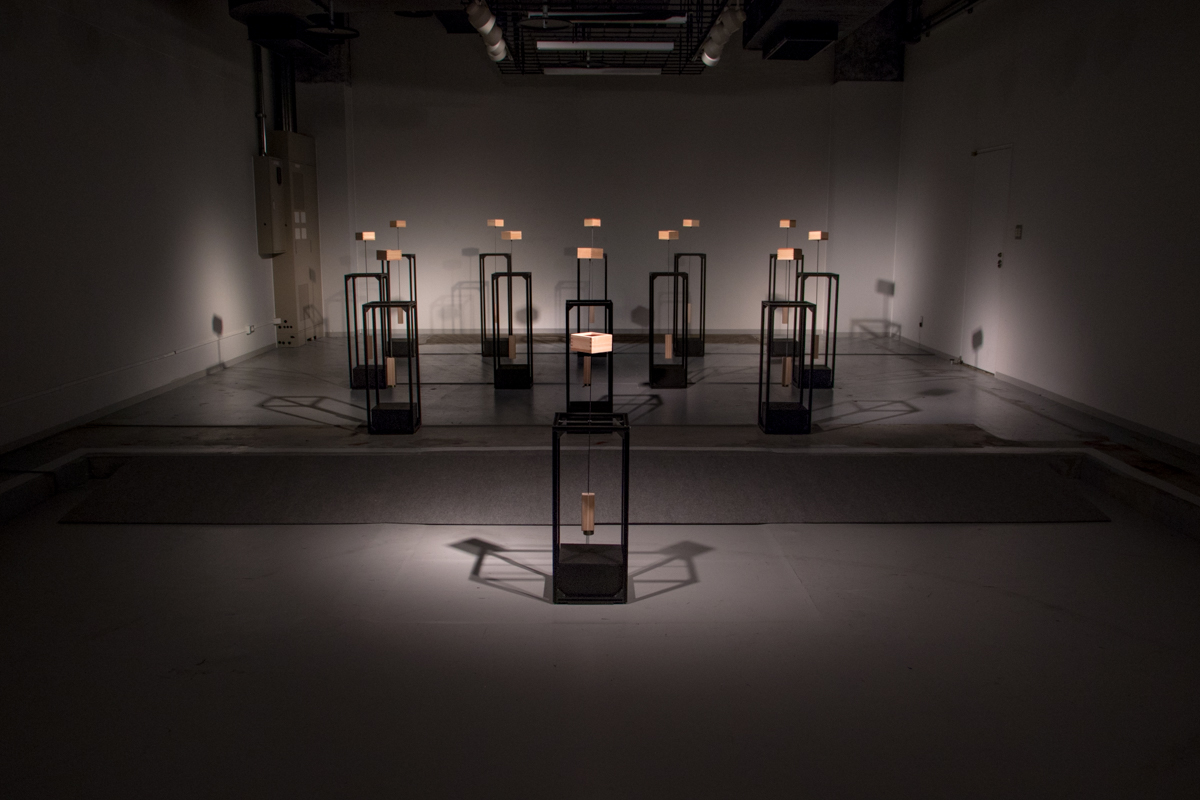 Transit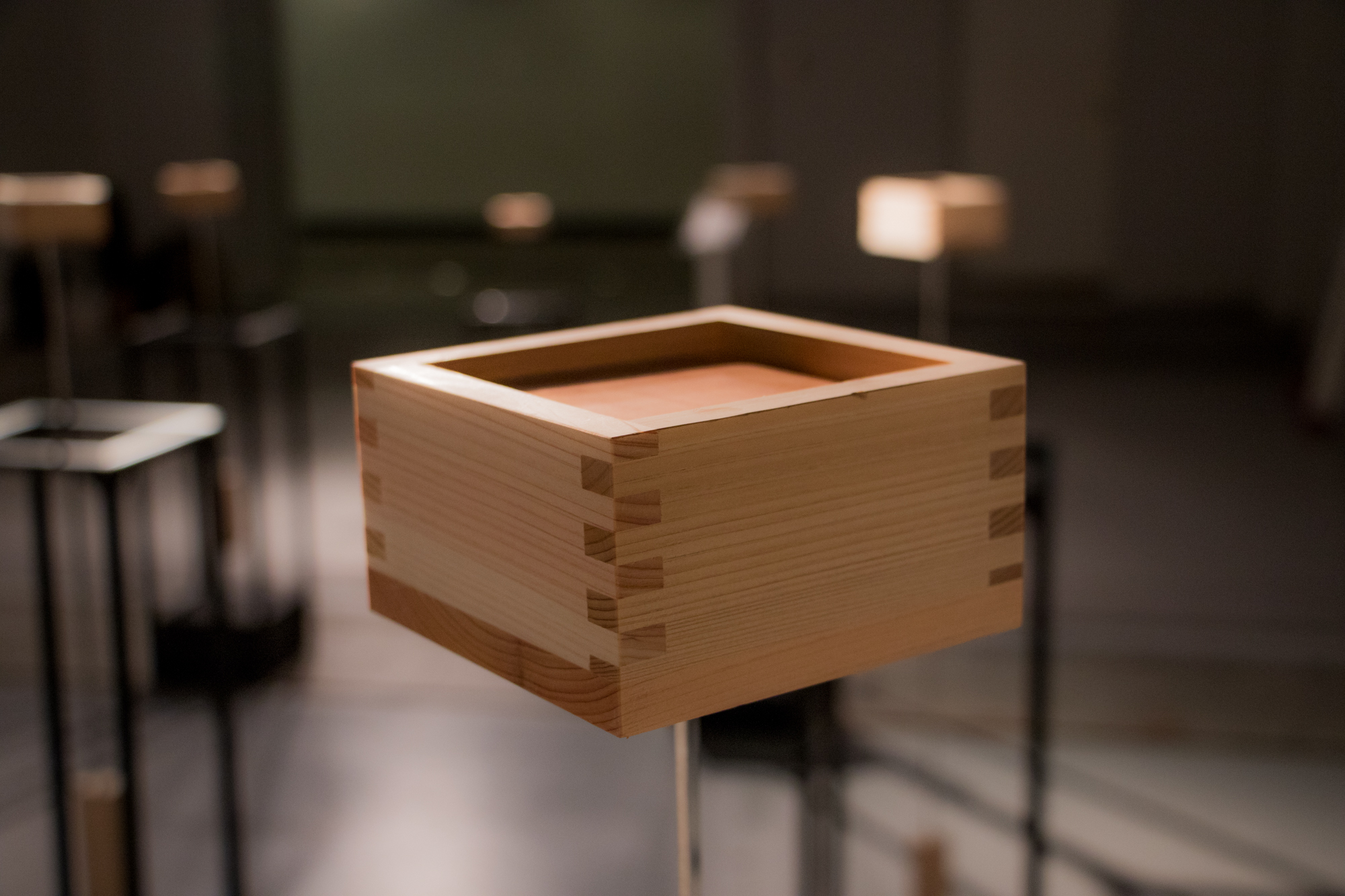 "Masu"

A Japanese "Masu" is a wooden box used to measure. By chance, the cypress which is used to make the "Masu" has always been transported to Ogaki by way of water. "Masu" are commonly used in Japanese daily life as a tool for the measurement of food. The "Masu" is also used as a good luck item.
water way of Ogaki city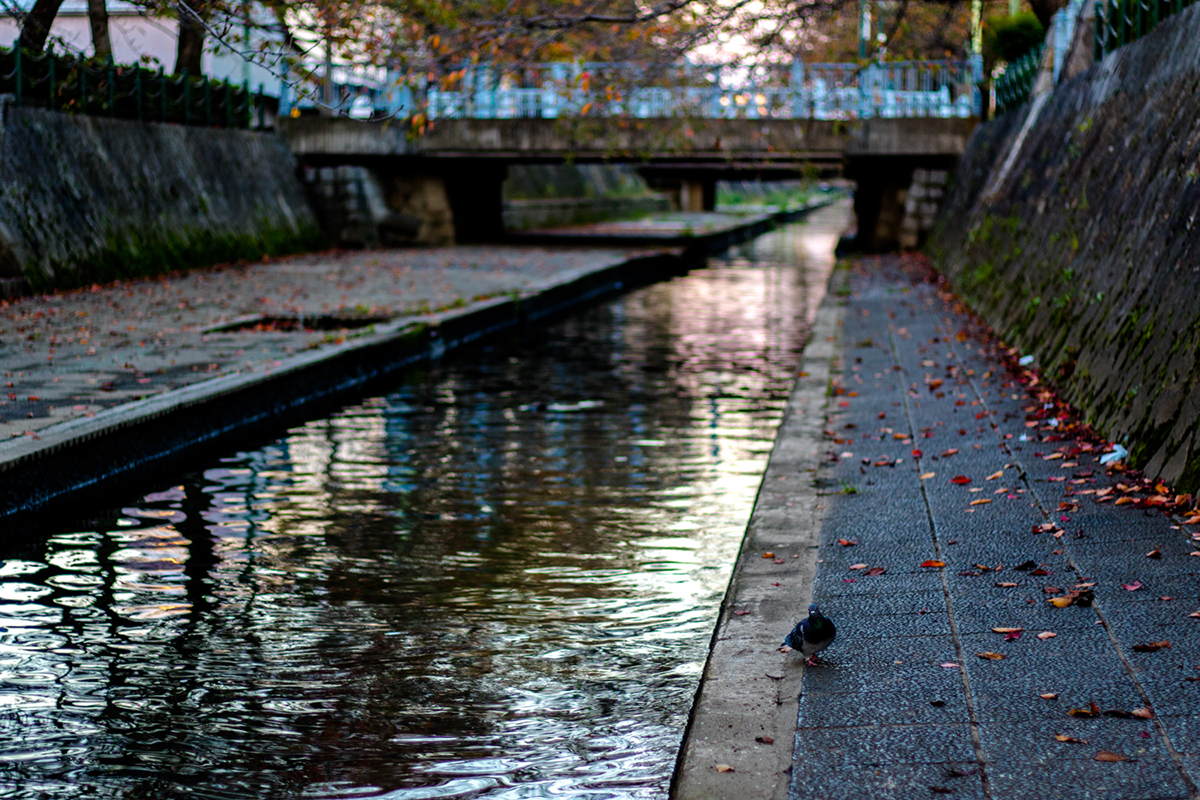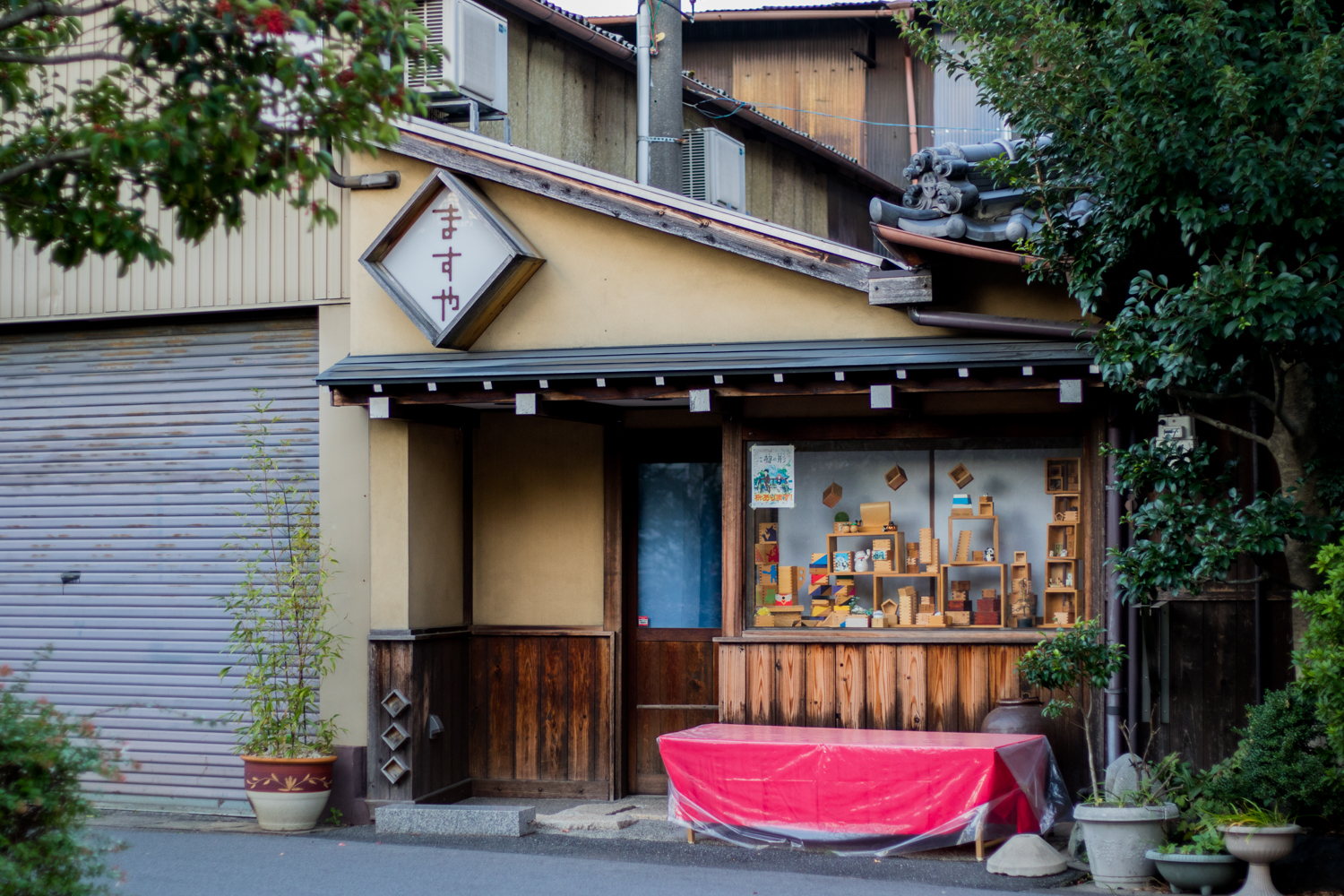 the shop of Masu (Ohashi Ryoki)

The guests of the installation can hear a sound when the box is shook back and forth. The digital sound was made by local technical college and vocational school students. The sounds were made through programming of imagined water. Water is always changing it's form, so the sound of the water which they made has many different expressions. We can become immersed in the sounds of water.
sound programing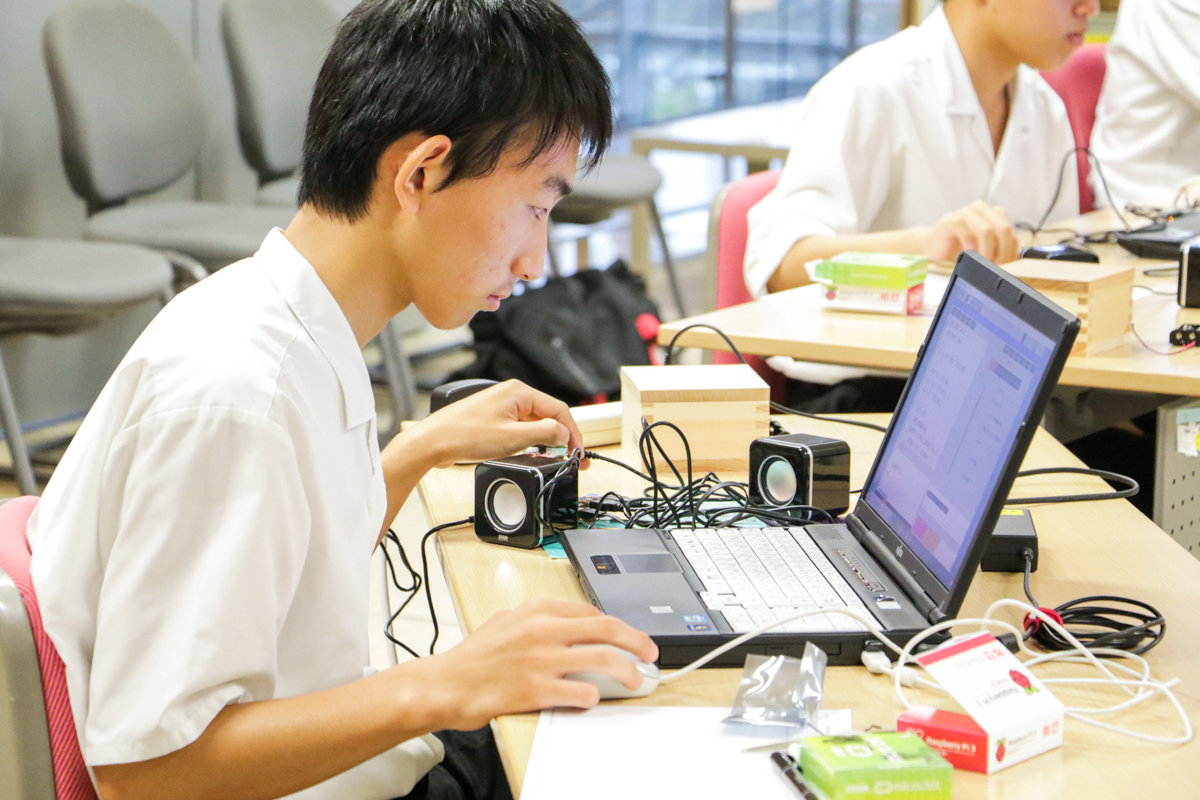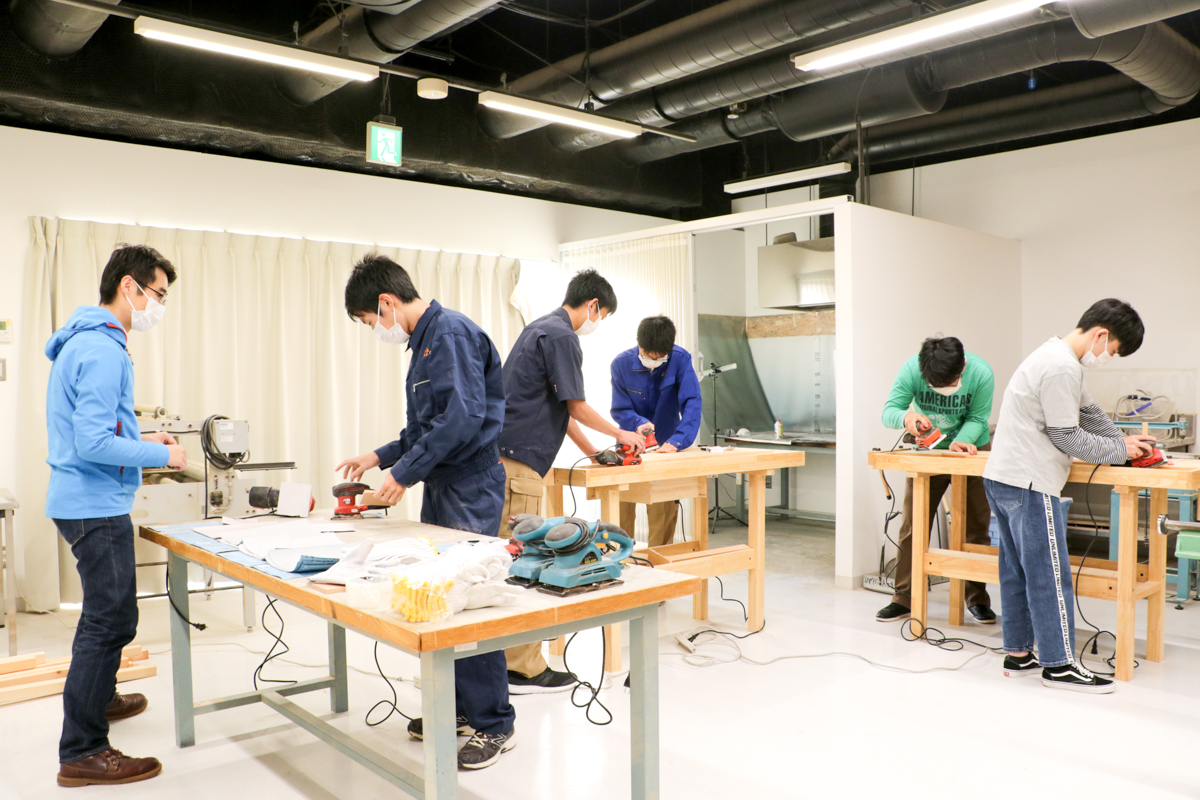 Woodwork

We used a lot of data, an acceleration sensor, live coding of sound and wireless technology, but it cannot be seen. We wanted to make a space where a river of information can be experienced. We soak in so much information every day. We may ourselves shake like the "Masu" as we are influenced by things outside of us.

Organizer: IAMAS [Institute of Advanced Media Arts and Sciences]
Thanks: Gene,Caroline


MATHRAX